JRC Logistics, pays a very deep attention to Time, Accuracy, and Customer Satisfaction
Time is always the most important factor in the success equation, yet it's the main indicator of our progress.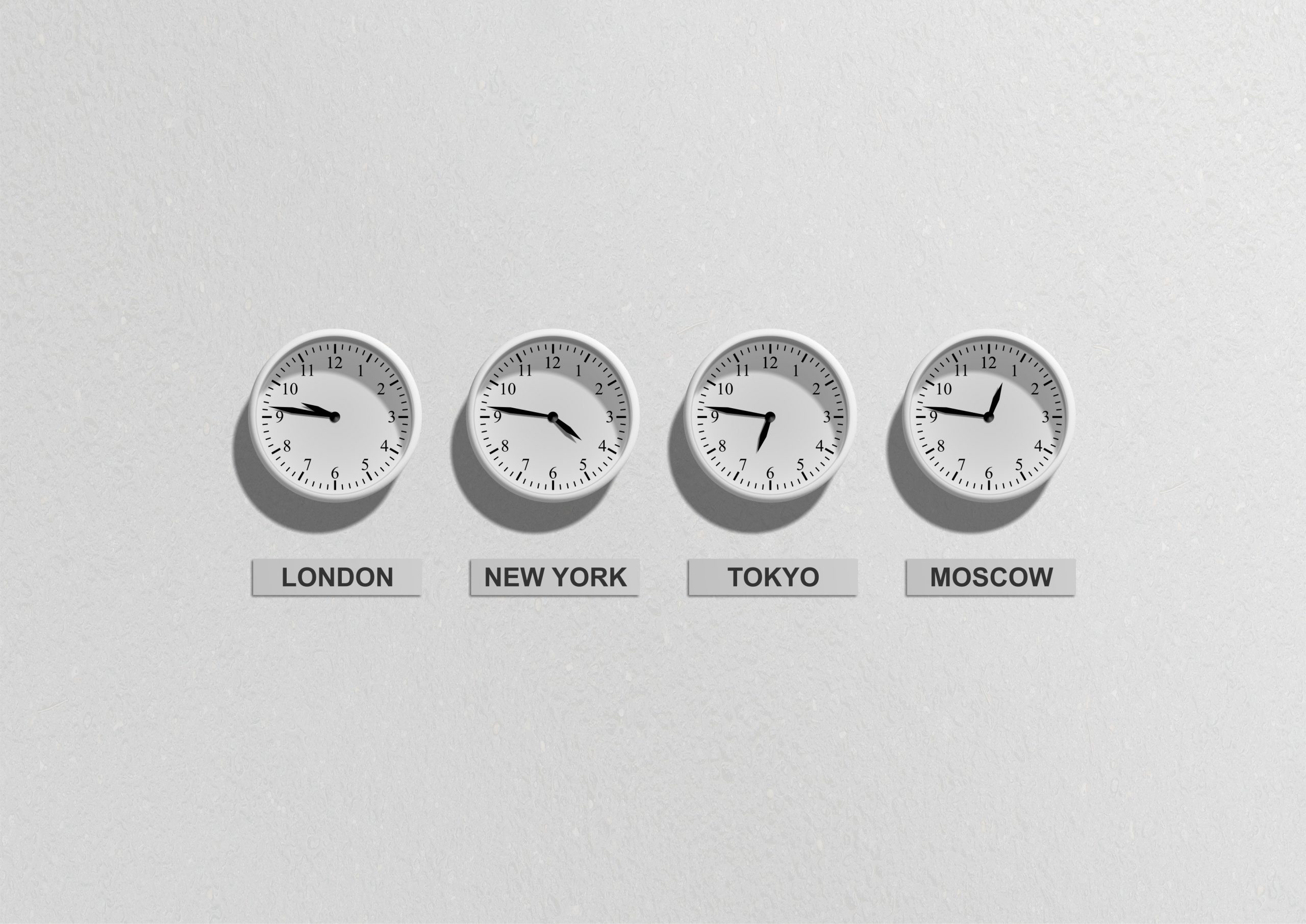 JRC Logistics, Inc. selected an ingenious location for its head office in Saipan, MP. Despite the cost, the benefits gained from joining a number of companies in the Exporters Compound in Guam, USA & Saipan, MP and in Manila, Philippines were enormous. The decision was made to save Time, as Time proved to be worth the risk and sacrifice for our customers.
Accuracy can always be referred to as the means of saving both Time and Money. To maintain Accuracy, JRC Logistics, Inc. has built a very well trained, highly motivated staff that are proud to share in its successes. Training courses are constantly given to develop our staff, we believe that they are at the core of achieving our organization's objectives.
Customer Satisfaction, logically follows when everything in our service offering is in order. We have created an impressive reputation in the industry through our accurate and punctual service to our clients. This in turn has allowed us to enjoy great successes, as well as high standards of service.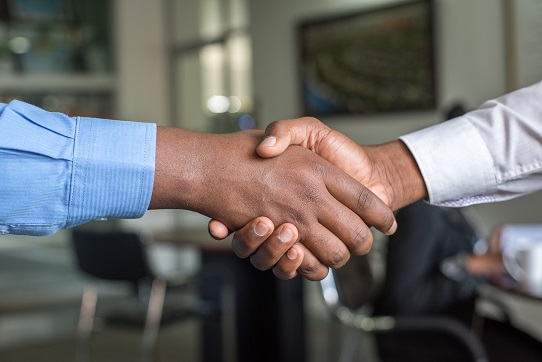 Our Customer Satisfaction concept is not only based on these factors, we do care so much in the principles of Honesty and Faithfulness, which we really believe that they are the keywords of our Surviving Success in the long run.